Sale!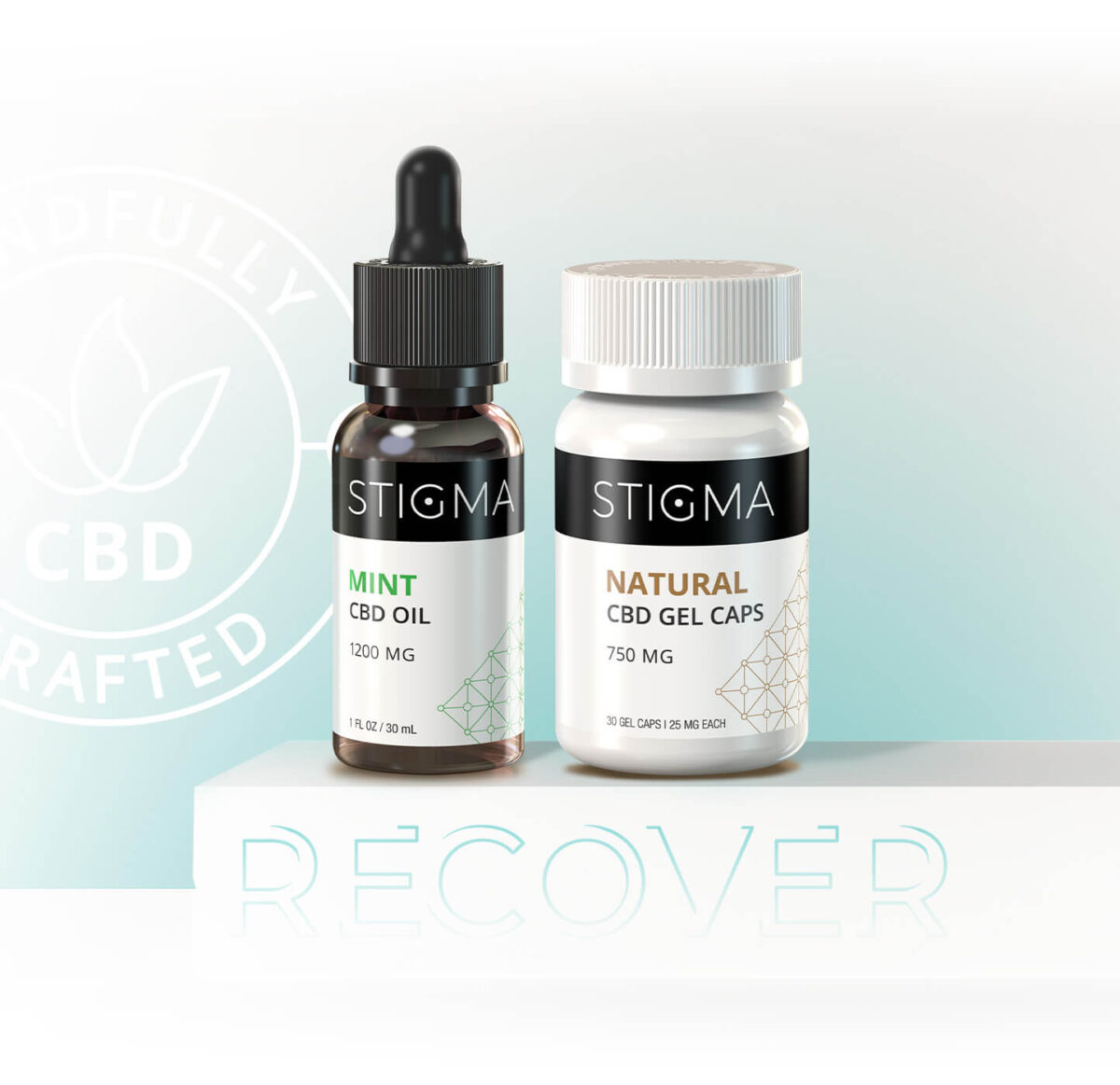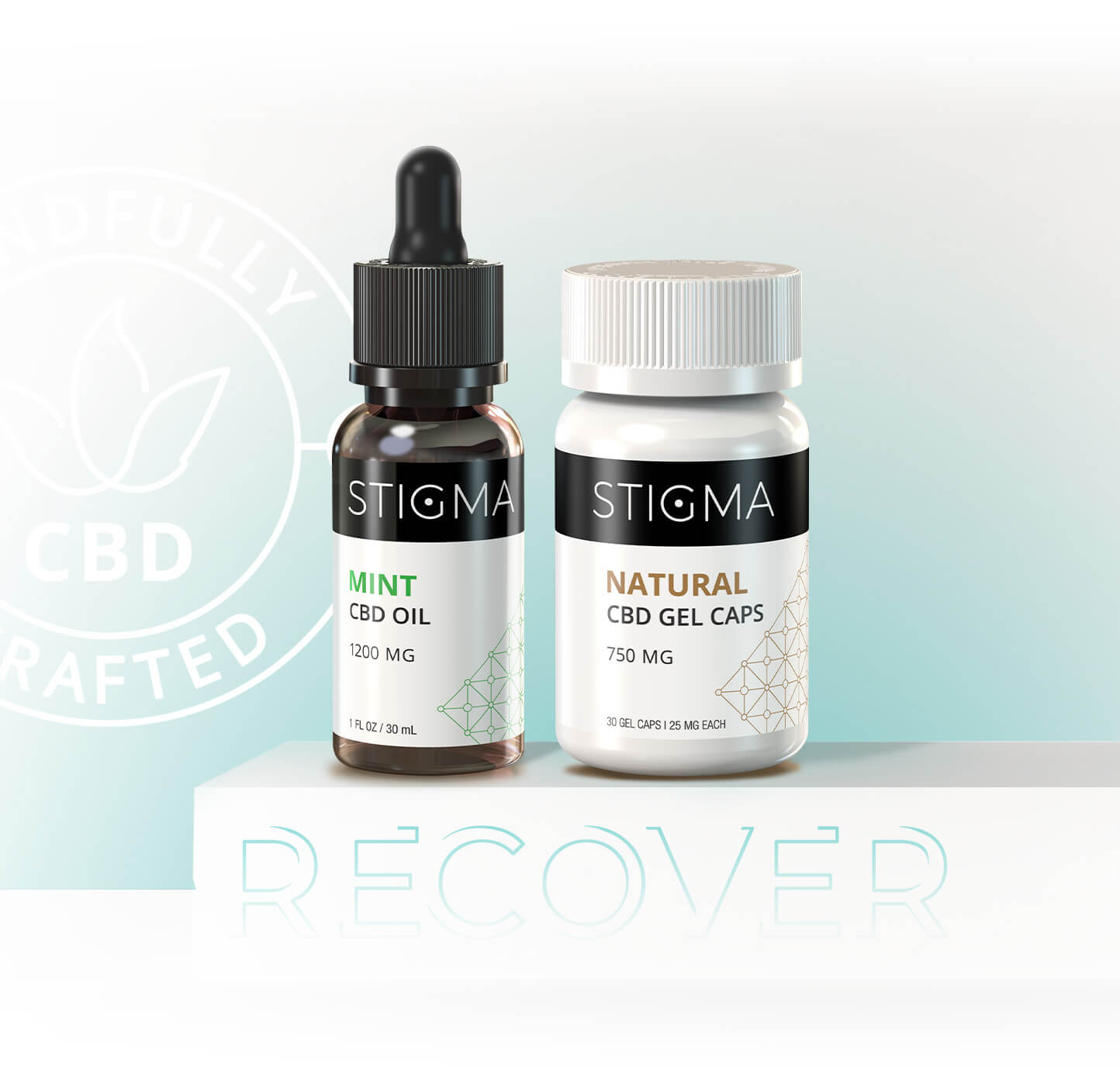 CBD Sleep Bundle
REST BETTER NATURALLY
Our sleep bundle is the perfect CBD combo to help strengthen and improve your "sleep architecture." For a limited time BUY ONE bottle of our best selling 1200MG Mint Oil and we'll send you our popular CBD Gel Caps for FREE.
1200mg Mint Oil – 30mL
750mg Gel Caps – 30ct
Description
Gel Caps
30 Gel Caps / 25mg ea / 750mg in total

Our Gel Caps may be small but they pack a big punch.⁠ Small enough for your night stand, your workspace, your morning (or afternoon) stroll, and wherever else wellness is needed.
⁠Made from MCT Oil and infused with our Premium Hemp Extract in a tiny little capsule. Lab verified and batch tested for potency, Stigma's Full Spectrum CBD Oil is made from the finest home-grown American hemp.
INGREDIENTS:
Organic Coconut Oil: 250mg
CBD Extract (Full Spectrum): 25mg
Other Ingredients:  Hydroxypropyl-methylcellulose (HPMC) Capsules
Moisturizing Cream
Natural Oil
Stigma Relieve Series products are intended to promote relieving effects and help support natural relaxation.
Introducing the RELIEVE SERIES:
Products intended to promote relieving effects to help support your mind and body...naturally.
RELIEVE SERIES sticks to the basics. All ingredients are top grade, unflavored and unscented just how they occur in nature.

From organic farming methods to clean, safe extraction, our promise is to make the best products we can to help us feel better together.