Minneapolis Hemp THC & CBD products
Established 2018 | North Loop, MPLS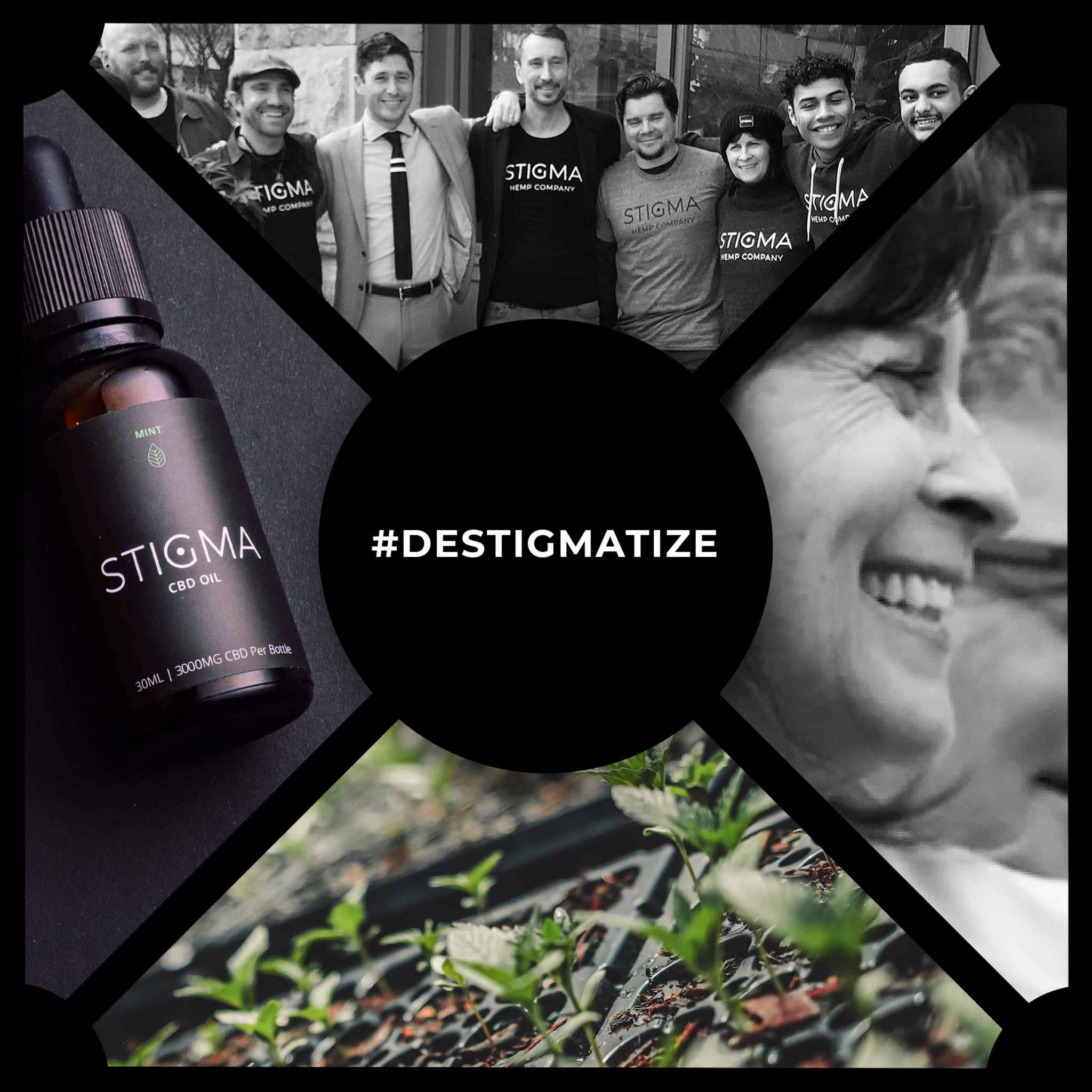 Five years ago we witnessed the relief that therapeutic cannabis brought to friends and family battling cancer. Their bravery to trust the plant amidst the stigma surrounding it inspired us to create a cannabis brand with a purpose. With an ode to the stigma in the flower itself, we coined Stigma.
We have since built a core internal team and a retail CBD brand making products for thousands of customers. CBD was just the start and we are now ready for cannabis' inevitable legalization.
The future looks bright with strategic partnerships, new collaborations and legal cannabis products.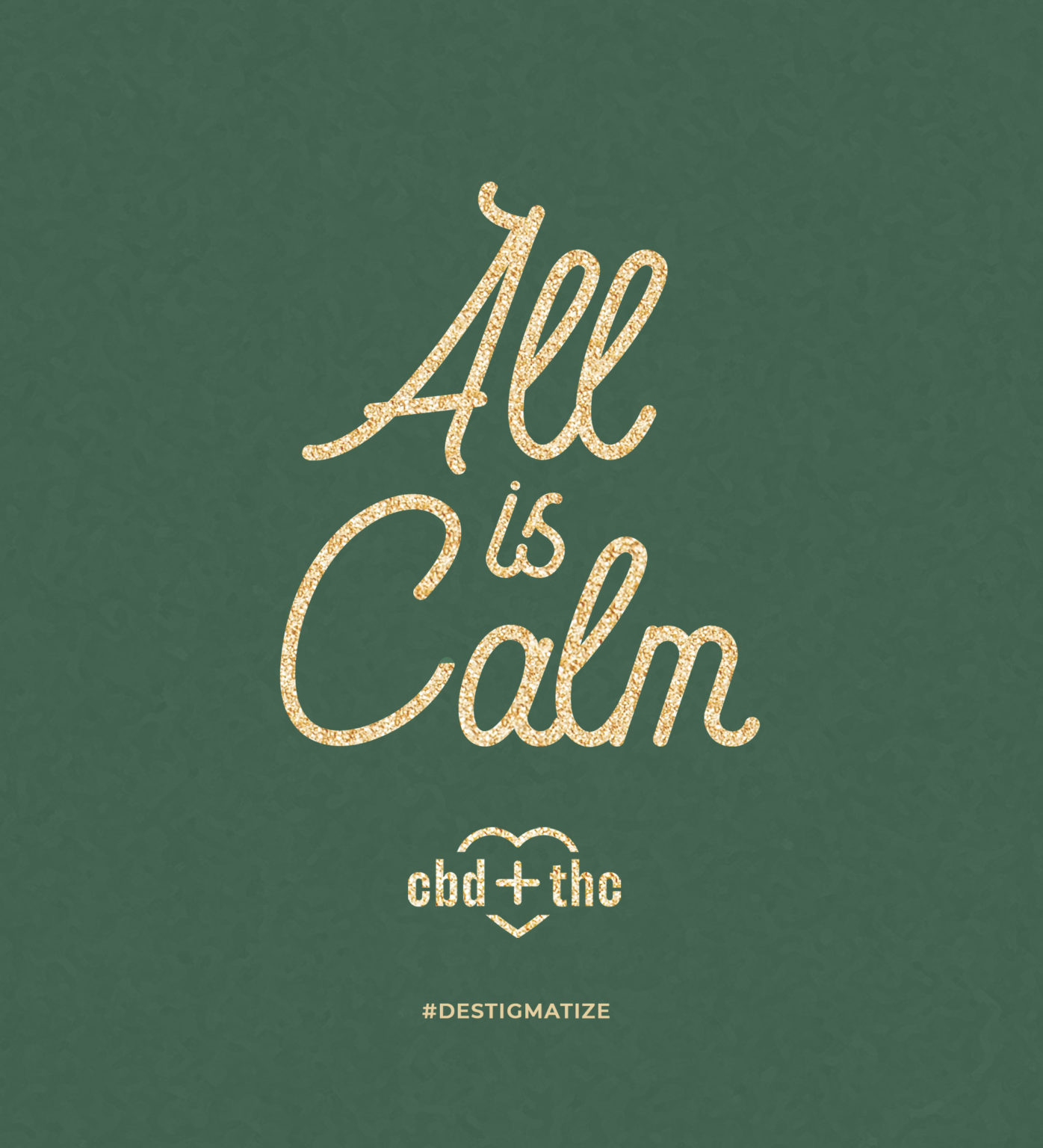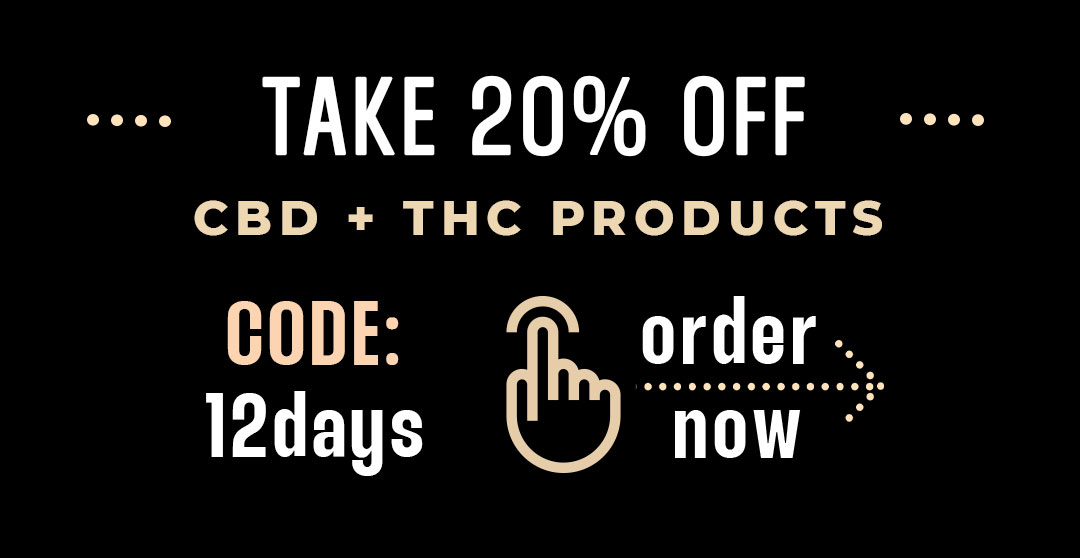 (Rapid Uptake THC 5 packs and sale items excluded)