Delta-9 THC Cannabis Products
Independent, Family Owned | est. 2018 Minneapolis MN
Sale!

$

29.99 –

$

99.99

—

or

from

$

23.69 –

$

78.99

/ month

Sale!

$

29.99 –

$

99.99

—

or

from

$

23.69 –

$

78.99

/ month

Sale!

$

29.99 –

$

99.99

—

or

from

$

23.69 –

$

78.99

/ month Stigma is an independent and family owned cannabis brand established in Minneapolis MN in 2018.
American Hemp CBD Products
$

59.99

—

available on subscription

from

/ month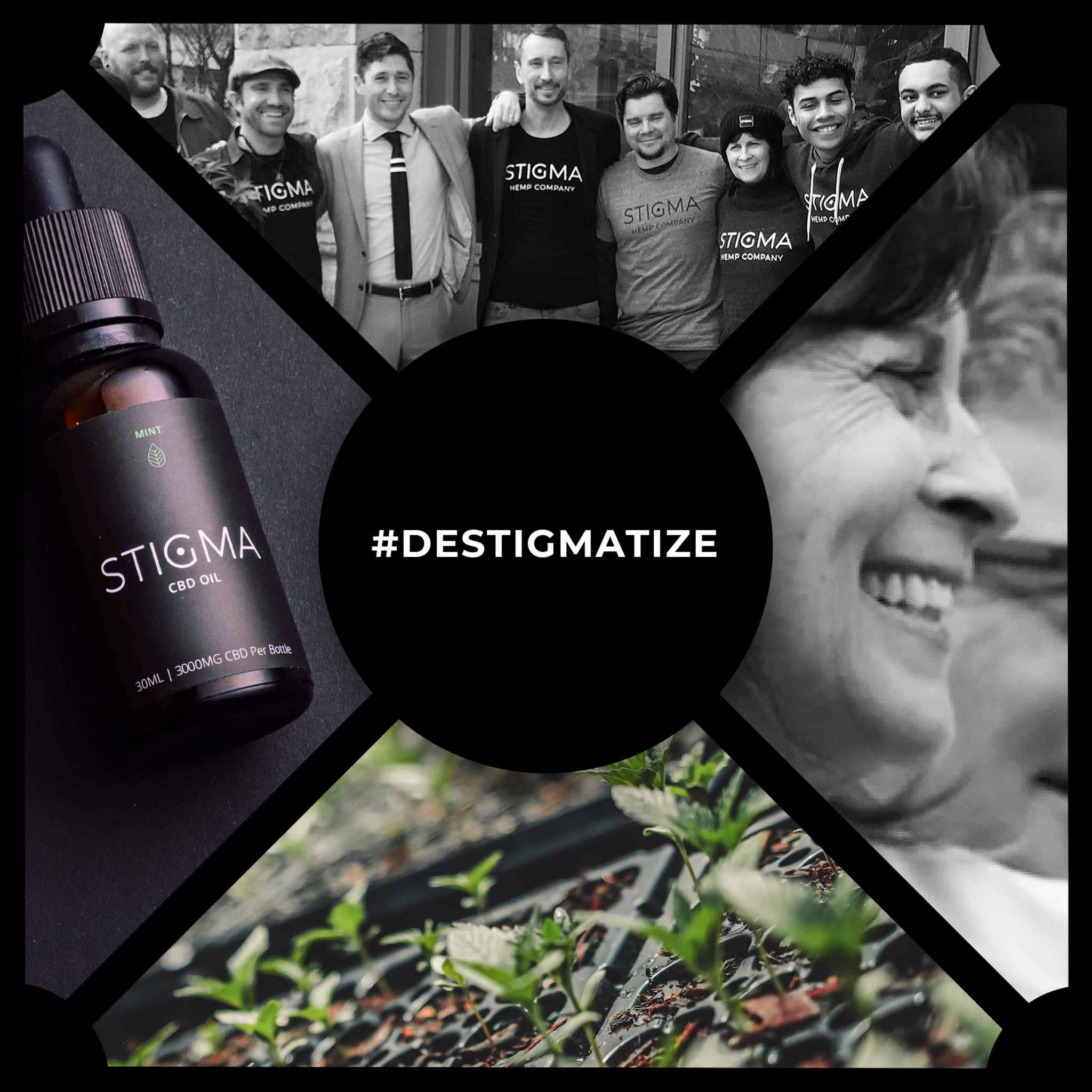 We witnessed the relief that therapeutic cannabis brought to friends and family battling cancer. Their bravery to trust the plant amidst the stigma surrounding it inspired us to create a cannabis company with a purpose— simply, to help others feel better both inside and out. With an ode to the stigma of the plant's flowers, we decided to call our brand Stigma.