Take 20% off on our limited supply of Dream Oil.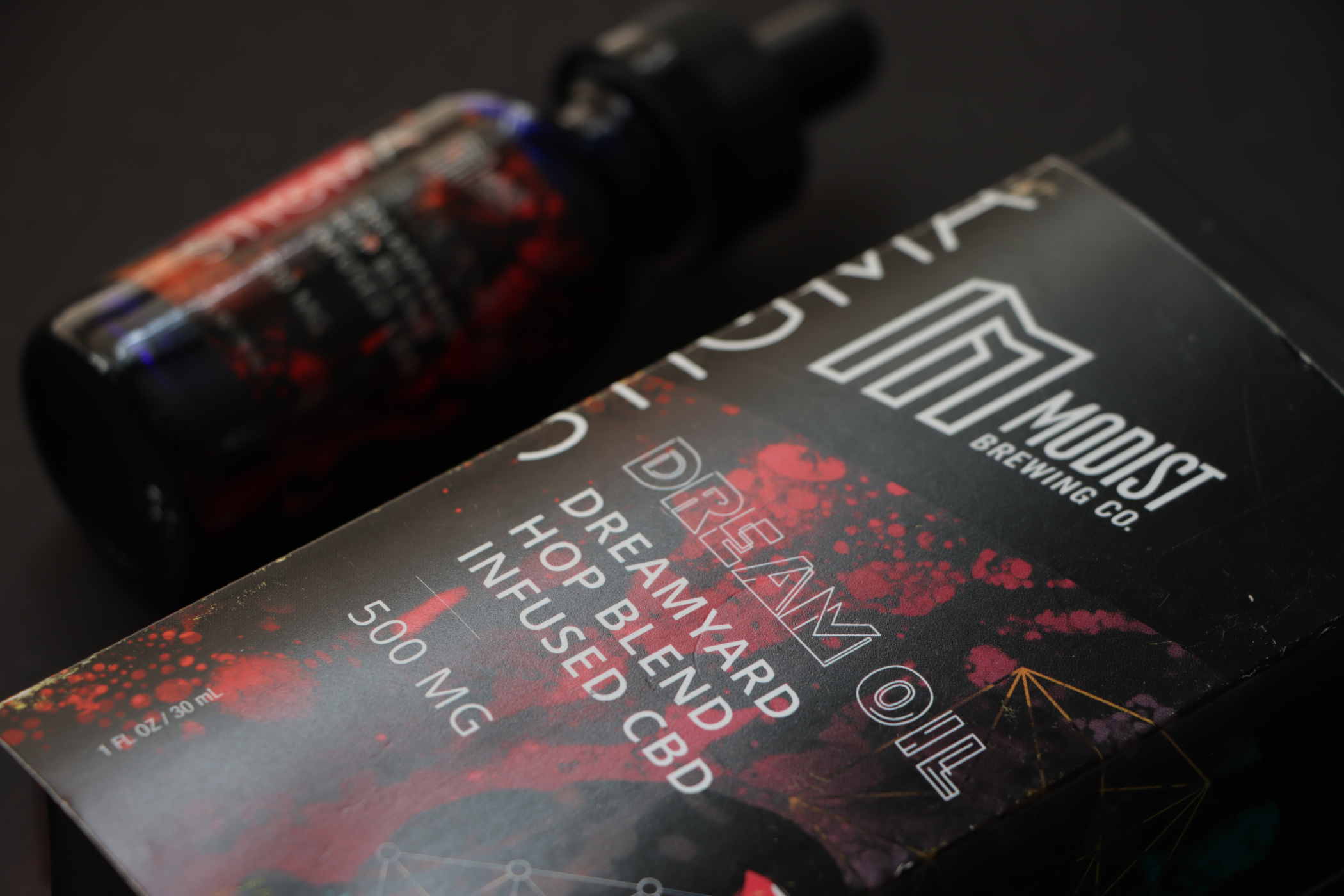 A DREAMYARD IPA HOP BLEND INFUSED WITH STIGMA CBD
We promise, you have never tasted anything like this before.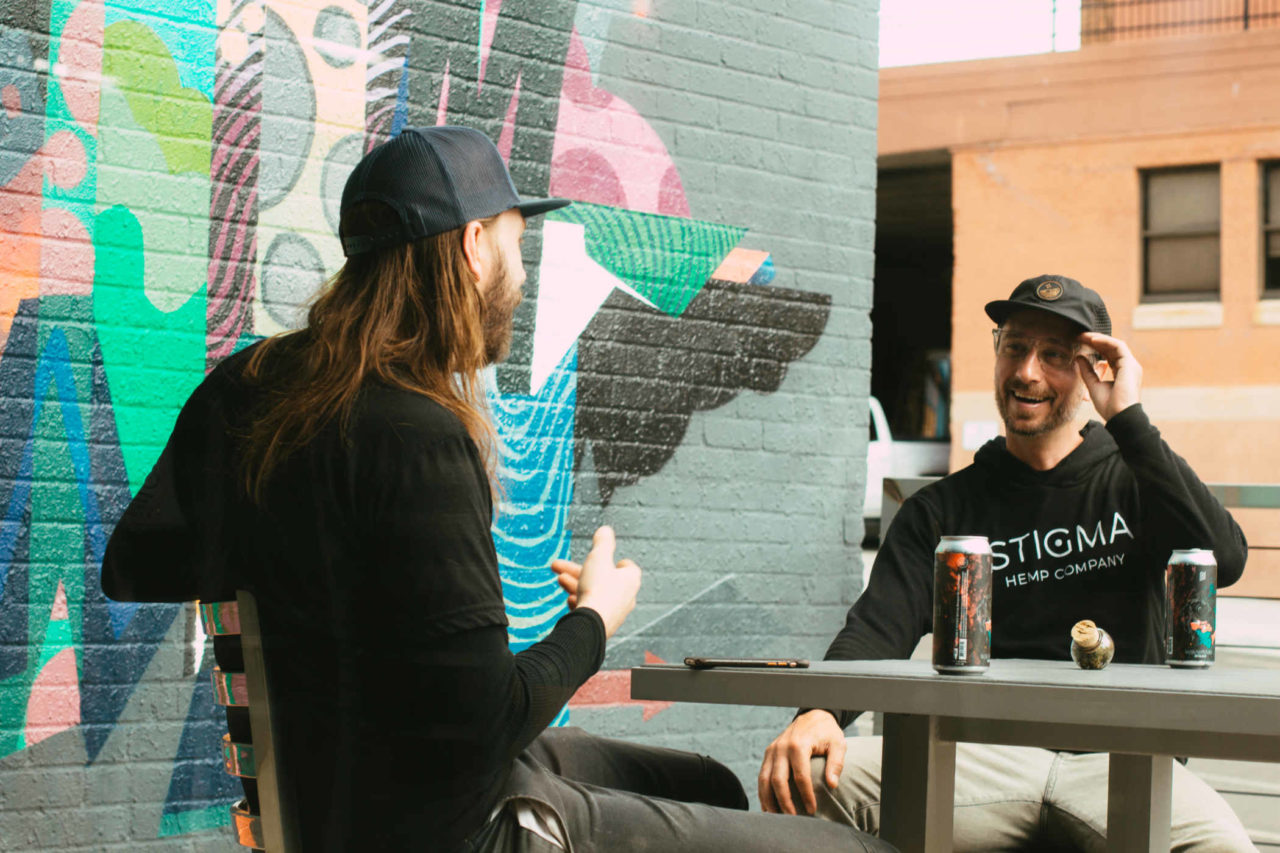 Heavily hyped commercial CBD has a tendency to be odorless, tasteless and formulated without passion.
Dream Oil is vastly different. Modist Brewing and Stigma Hemp set out on a craft collaboration combining the botanical siblings of cannabis hemp + hops in an edible blend designed for soothing moments of maximum chill.
Dream Oil is a family reunion millions of years in the making. ​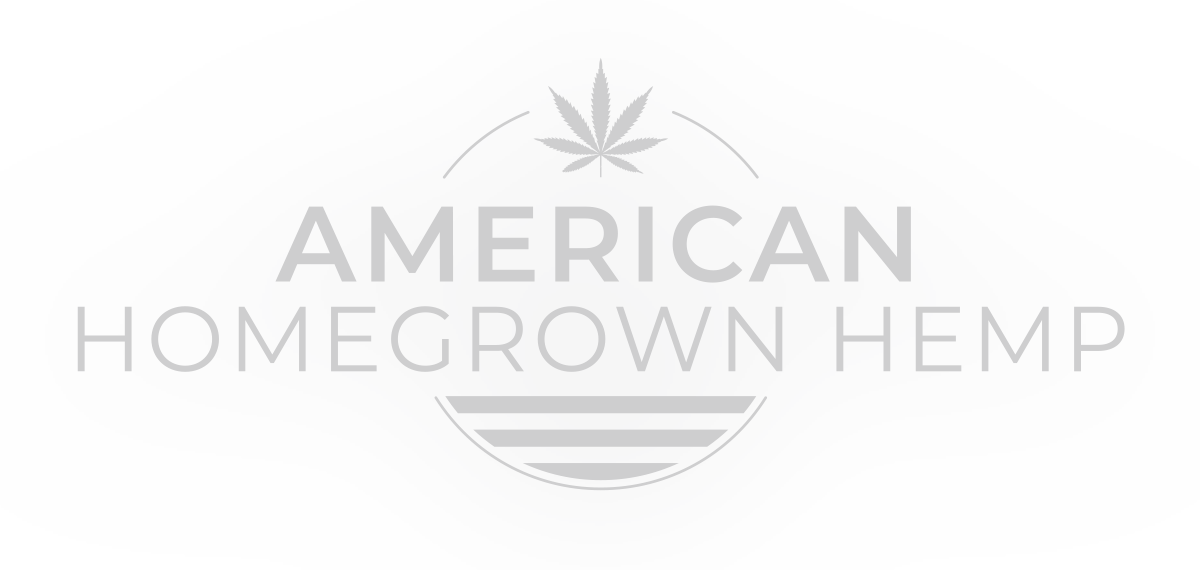 CLEAN, SAFE EXTRACTION
LAB VERIFIED POTENCY

Thanks for your interest in Stigma.
Sign up for our email list and you'll be on your way to finding some calm in all the crazy with a special gift just for you.