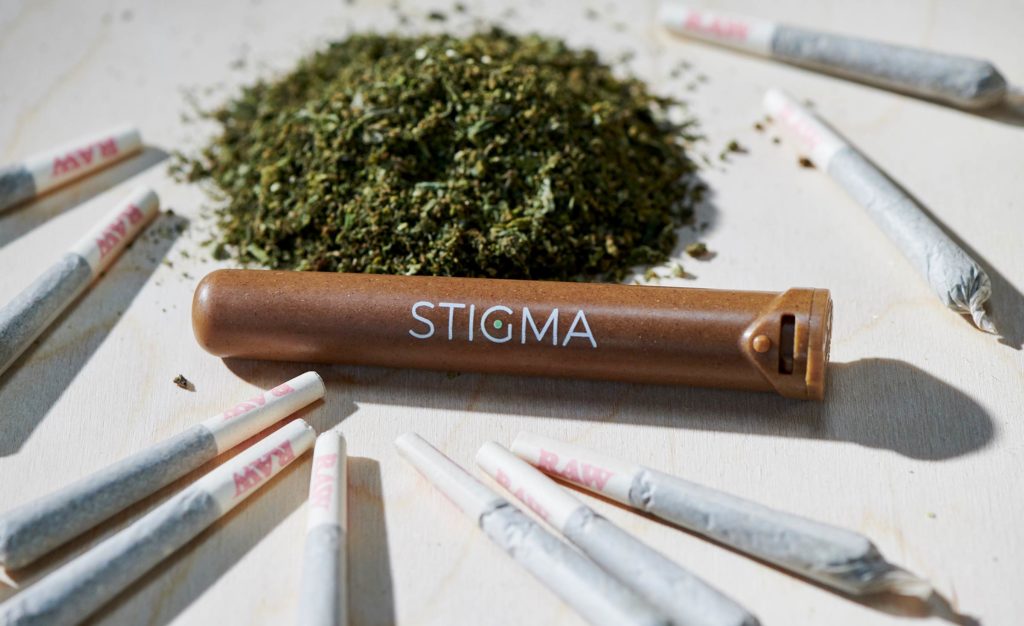 The Hype Around Hemp is Legit
American Hemp? Even more well-deserved.  This is a crop that grows fast, is naturally-resistant to pests and disease, requires relatively modest amounts of water, leaves soil healthier than when it found it, and can grow in all 50 states.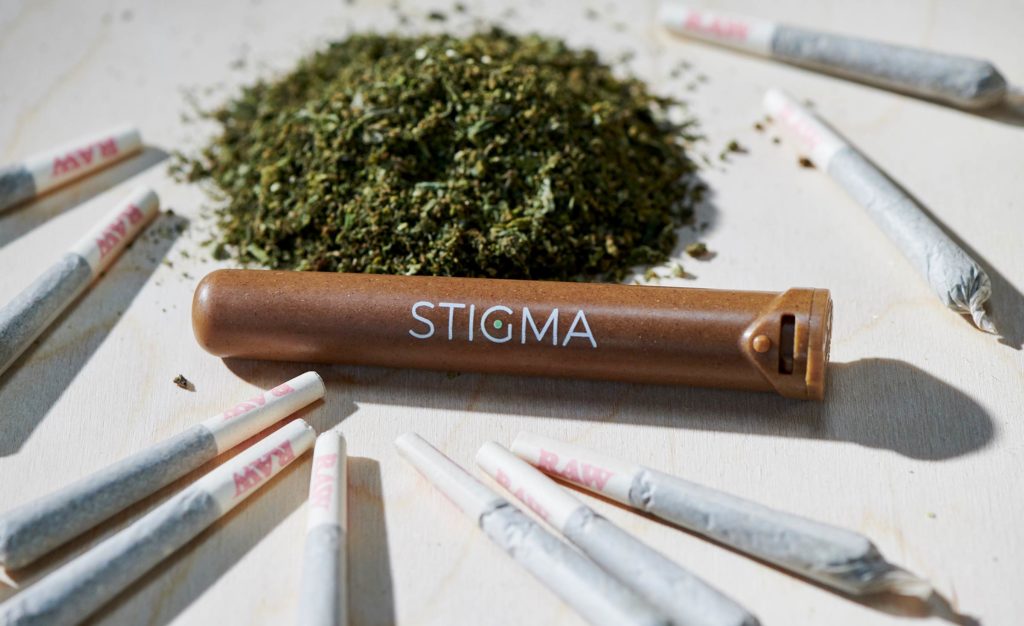 Made in the USA
Aside from the broad physiological benefits of its flower, hemp can be used as a superior material in the production of tens of thousands of American-made products. In short, this is a plant with transformative potential for the health of our land, our economy, and our bodies.  
We love the direction this industry is heading, and are partnering with farmers around the country to make high-quality Stigma products using American hemp.