 For EVERY PRODUCT we sell for the rest of 2020, we will GIVE A MASK and FREE CBD to the communities who need it most.
Your support means a lot so take 20% off your order and receive a mask of your own and free pack of gummies with promo code.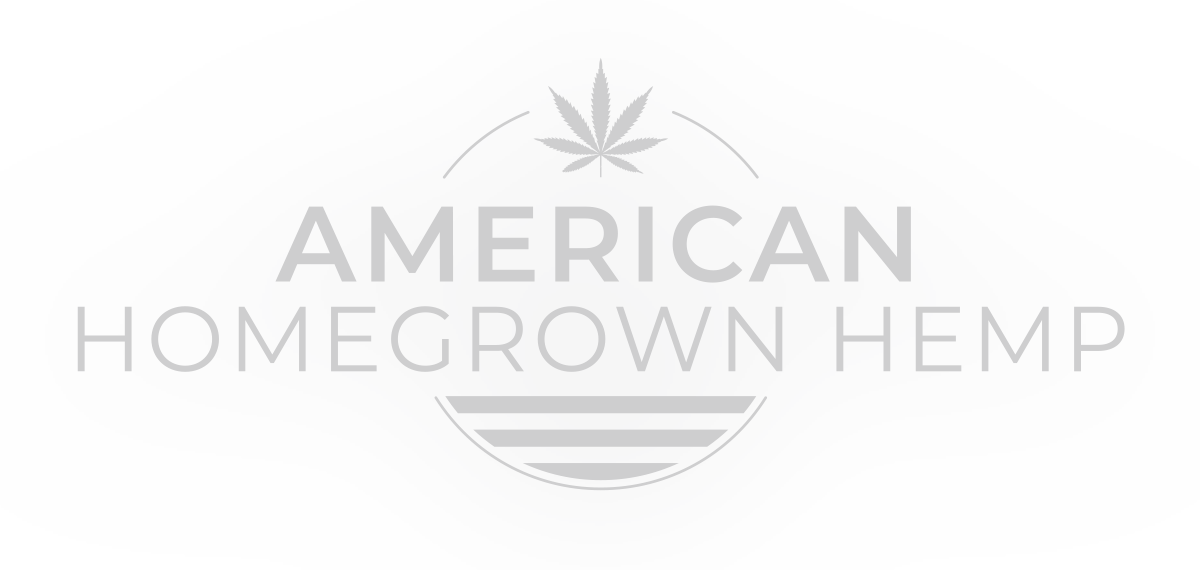 CLEAN, SAFE EXTRACTION
LAB VERIFIED POTENCY

SUPPORT MINNEAPOLIS
with promo code:
GIVEBACK
Thanks for your interest in Stigma.
Sign up for our email list and you'll be on your way to learning more about how to find some calm in the crazy.