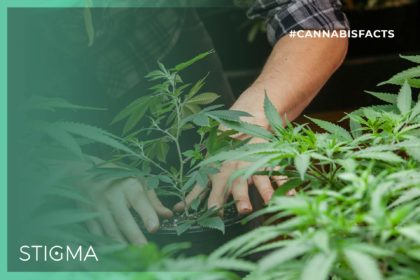 We never use synthetic alternatives like chemically-modified Delta-8-THC. Accept no substitutes for nature!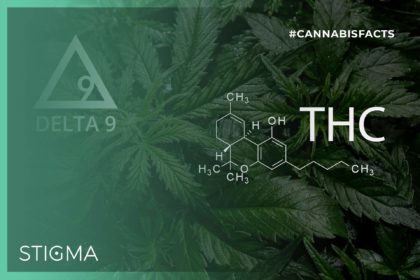 THC is the primary psychoactive compound that the plant produces. It is not yet known how the cannabis plant managed to so perfectly mimic and exploit our internal chemistry. Some researchers refer to the synergy between humans and THC as a "happy accident" (with an emphasis on "happy").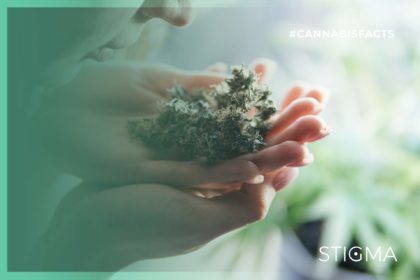 These compounds are generally known as terpenes, and they are found throughout the plant kingdom.